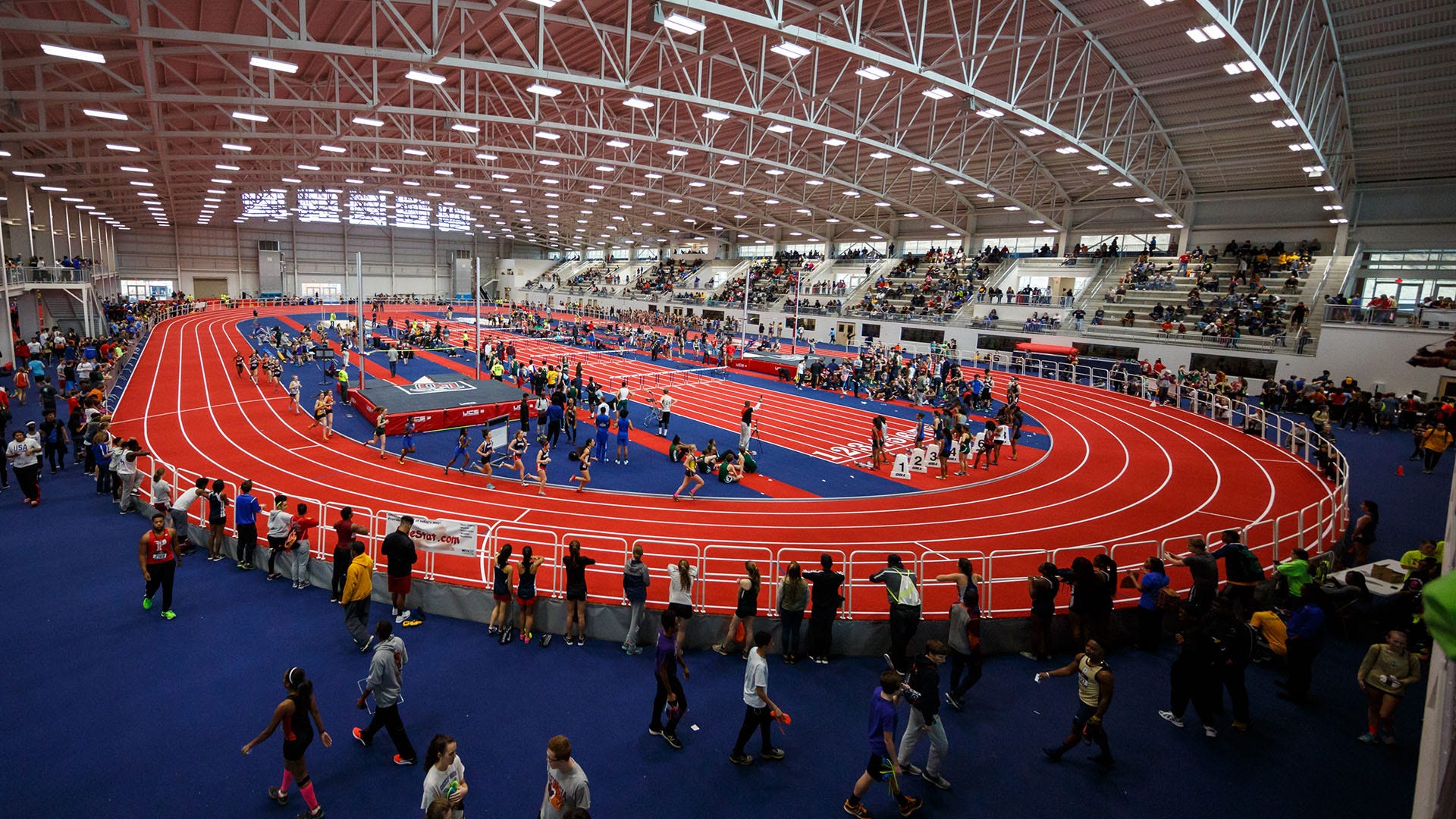 Herriman Indoor
Track & Field
The 2022-23 Herriman Indoor Track Season will be epic! Join us and become part of an amazing crew!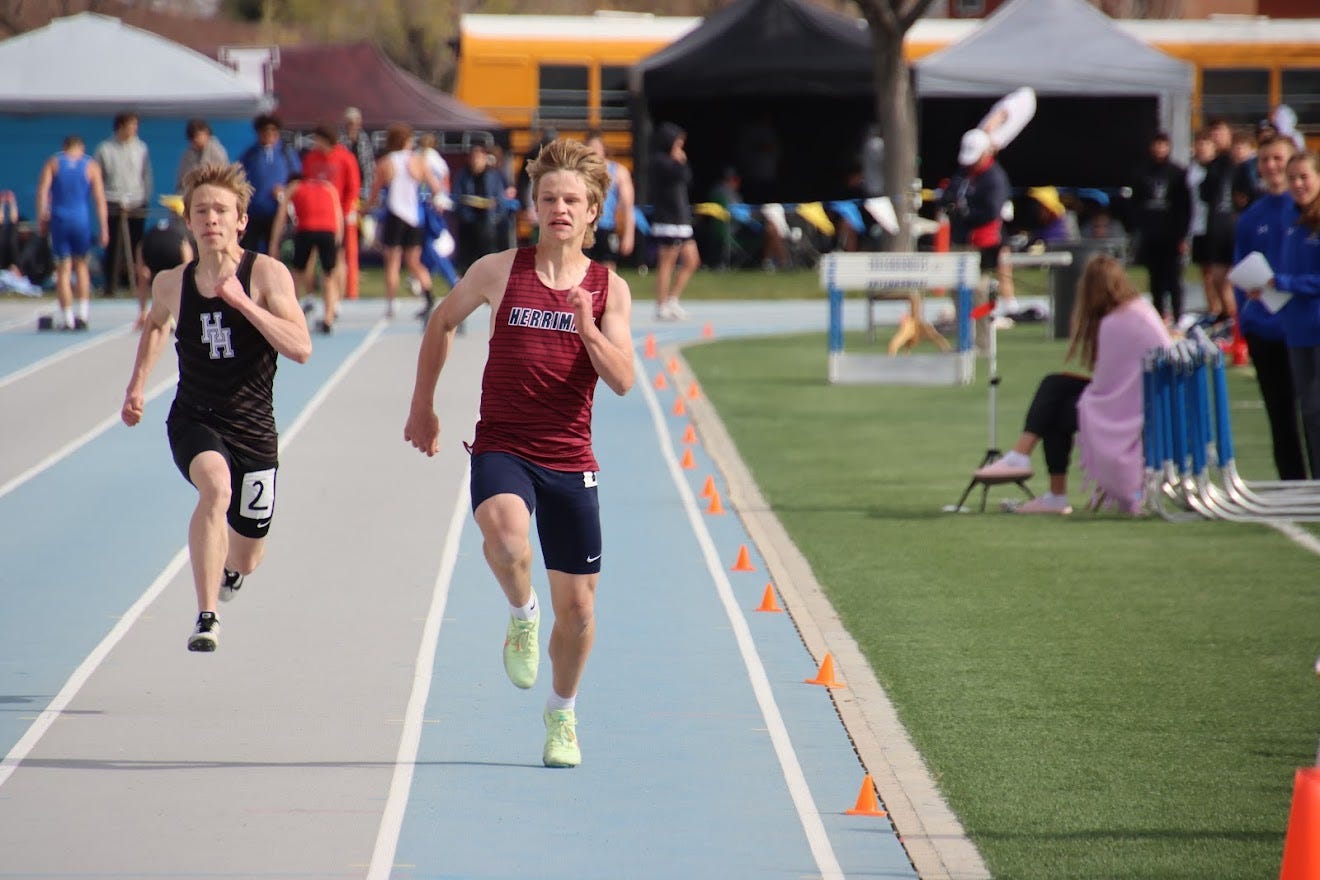 Team Records
Like all great things, we started small. We took a few like-minds with a shared vision—and ran with it. Today, we've grown into something big.
Distance Team
Click here for information on our amazing distance team and all the things we do to improve each season.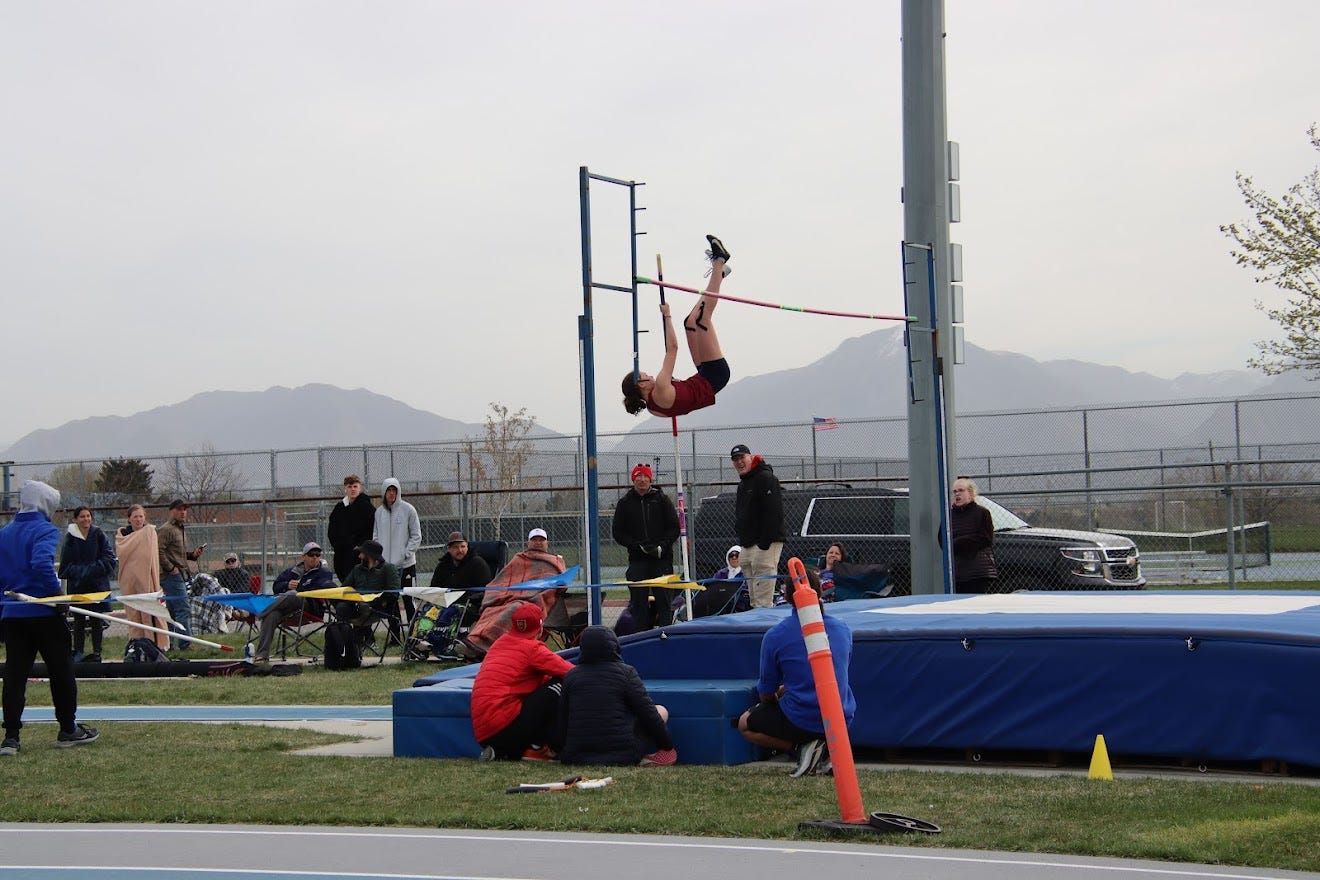 Coaching Staff
Meet our amazing Coaches!
Herriman Indoor Track & Field - Mission
Our mission is to build a championship program, while including all of our athletes as an important part of our team.